School Clubs
After-School Sports Clubs
Miss Haydon's After School Clubs start anew at the beginning of every half-term.
​All bookings for these clubs are to be made in advance on sQuid and most of them are free of charge. Parents receive notifications of these bookings via email.
Children attending these clubs are encouraged to bring a small healthy snack (fruit) and their water bottle. Please note that no energy drinks are allowed.
Every child participating must have a change of clothes and trainers to wear to the club, brought into school in a bag on the day they attend the club. They will get changed after school.
If your child is using their PE kit for a sports club and brings it back home afterwards, please make sure the kit comes back to school the next day.
If children are going home with another adult or walking home after a sports club, please make sure the school office is informed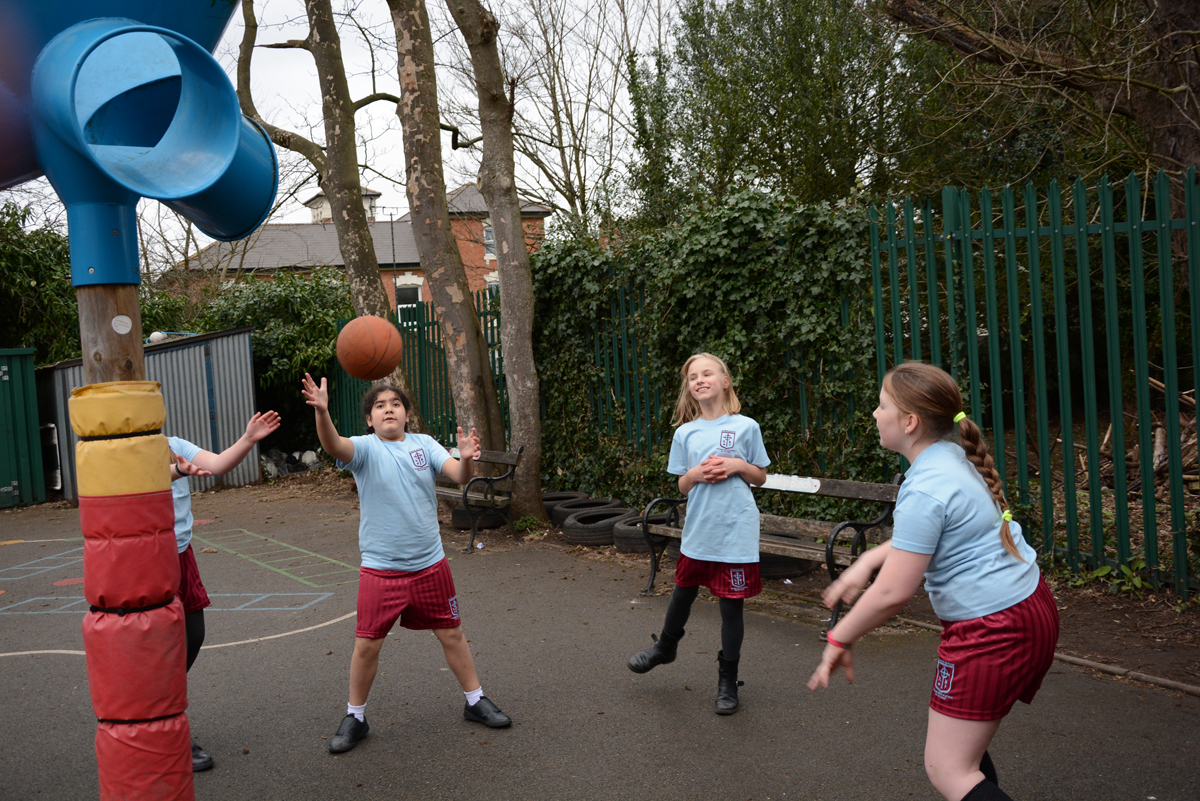 so they can let Miss Haydon know in advance.
These clubs finish at 4.15pm. If you are running late, please ring the office in advance to make us aware.
Guitar Club
All children in school are welcome to participate in guitar lessons. We have a tutor in school every Wednesday for lessons which take place after school until 4.15pm. Children need to bring their own guitar and lessons cost £4 per session. Please call Mrs Sullivan at the school office should you require any further details (0121 464 5500).